Mobile gaming

: the perfect training tool for

soft skills
Training professionals, try a fun solution to work on soft skills. Enrich your training offer with Kirae and bring additional value to your customers by offering a flexible, differentiating and fun teaching method.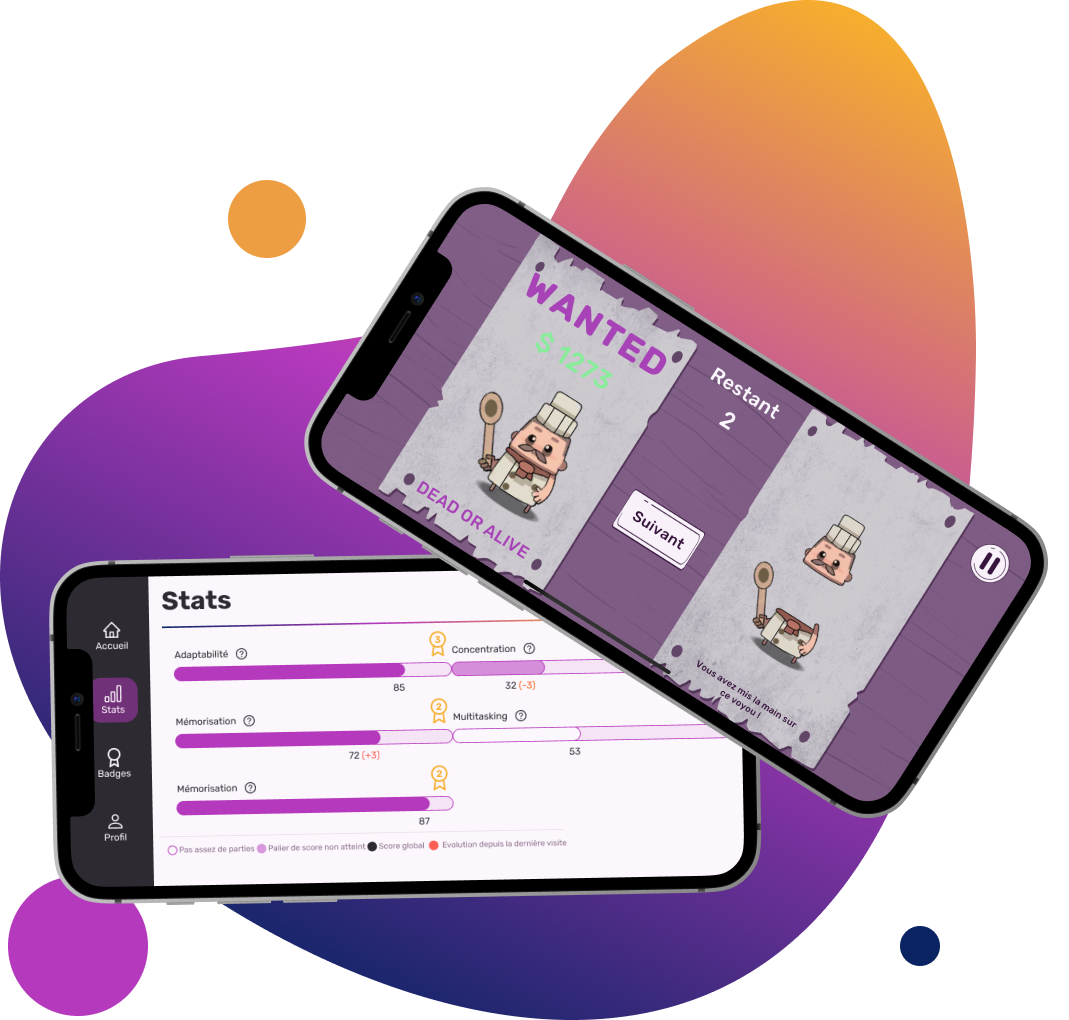 Mobile gaming and
neurosciences

for soft skills
While 70% of employees do not know what soft skills are, thanks to Kirae, engage in a conversation about soft skills while keeping the fun going.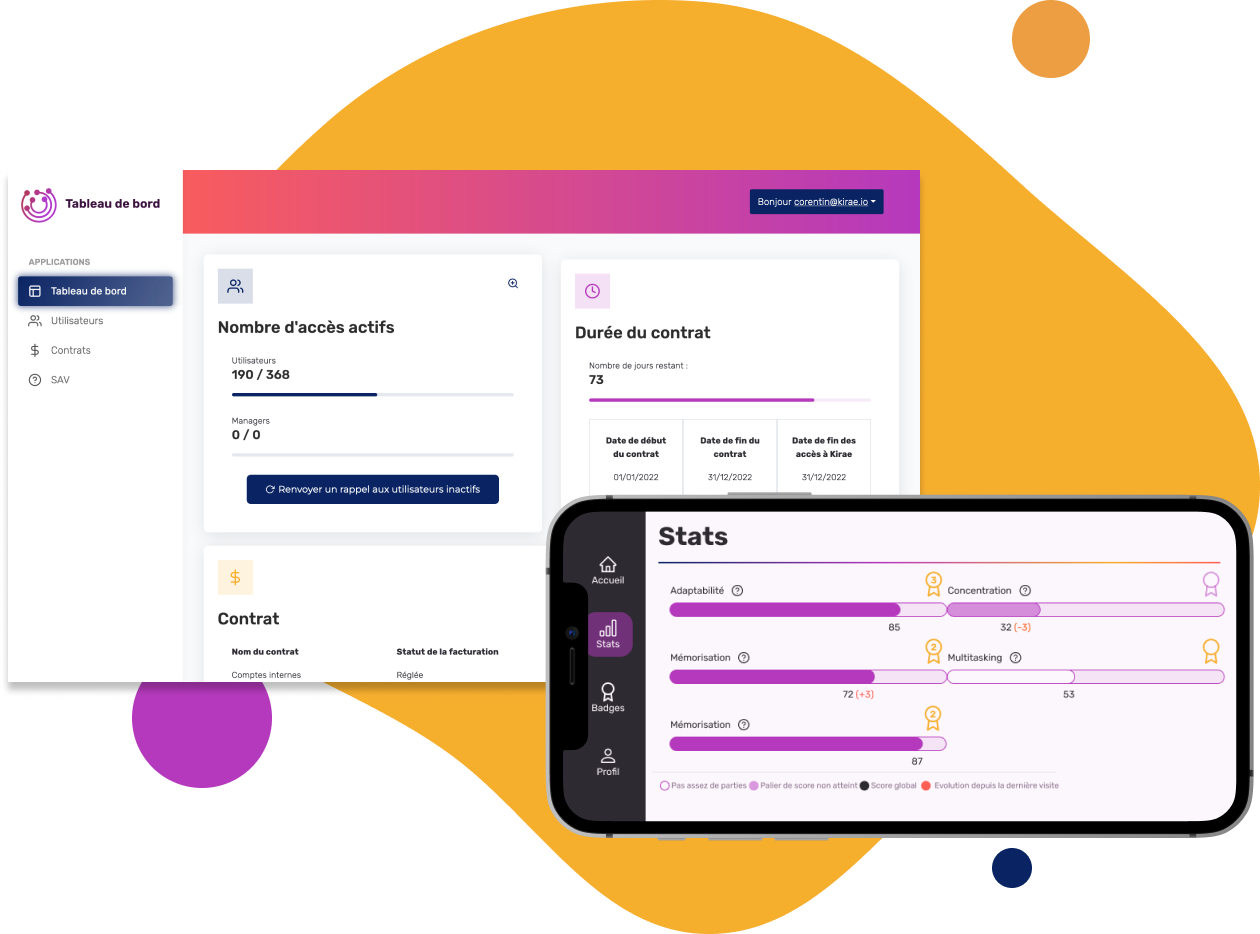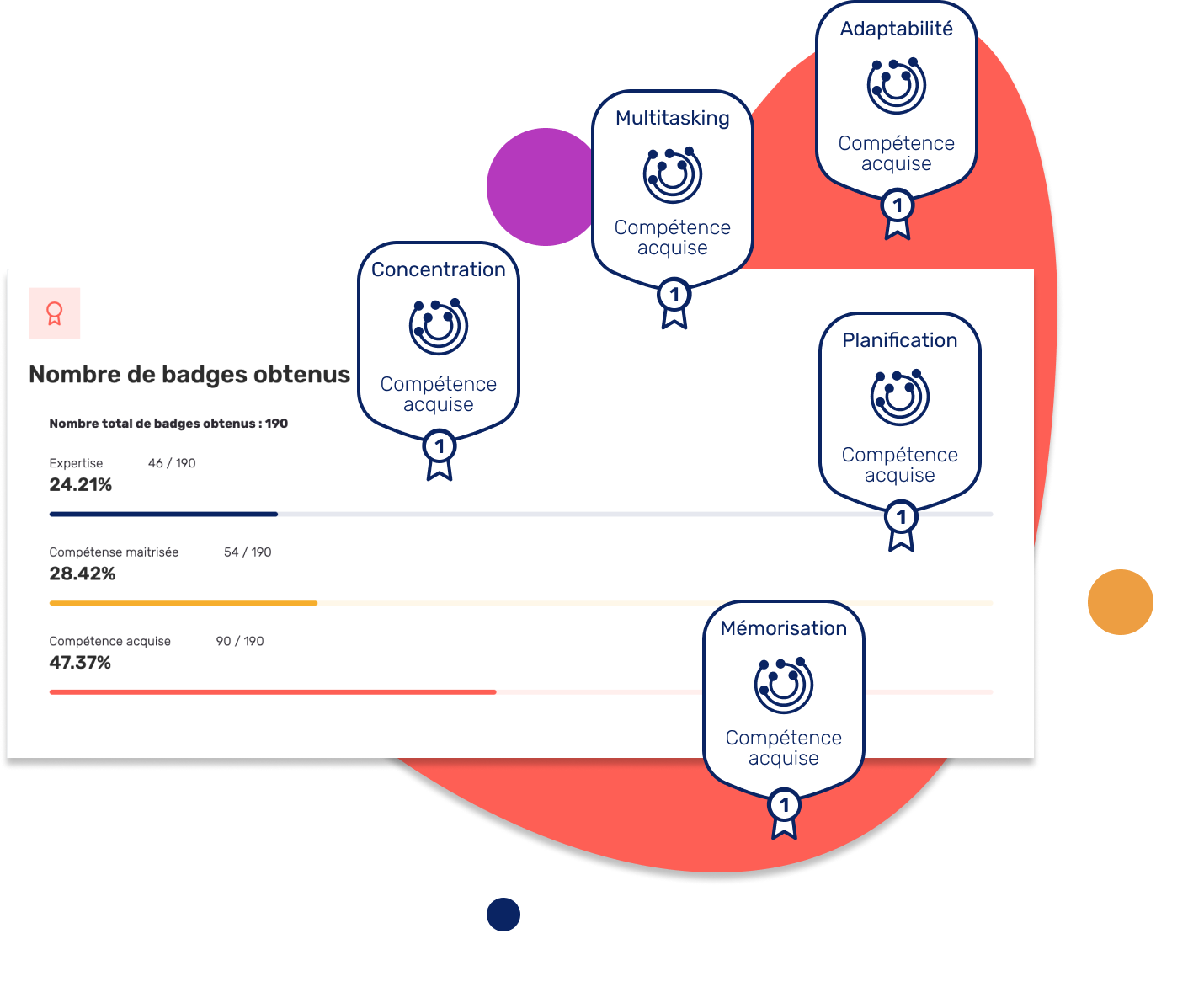 We talk best about the skills we know. Kirae allows your learners to reveal their soft skills, whatever their professional or personal background. Open Badges make their promotion easier, with HR or recruiters.
You manage your learners via a dedicated dashboard that allows you to create accounts, track uses and progresses of your learners and end accesses whenever you want.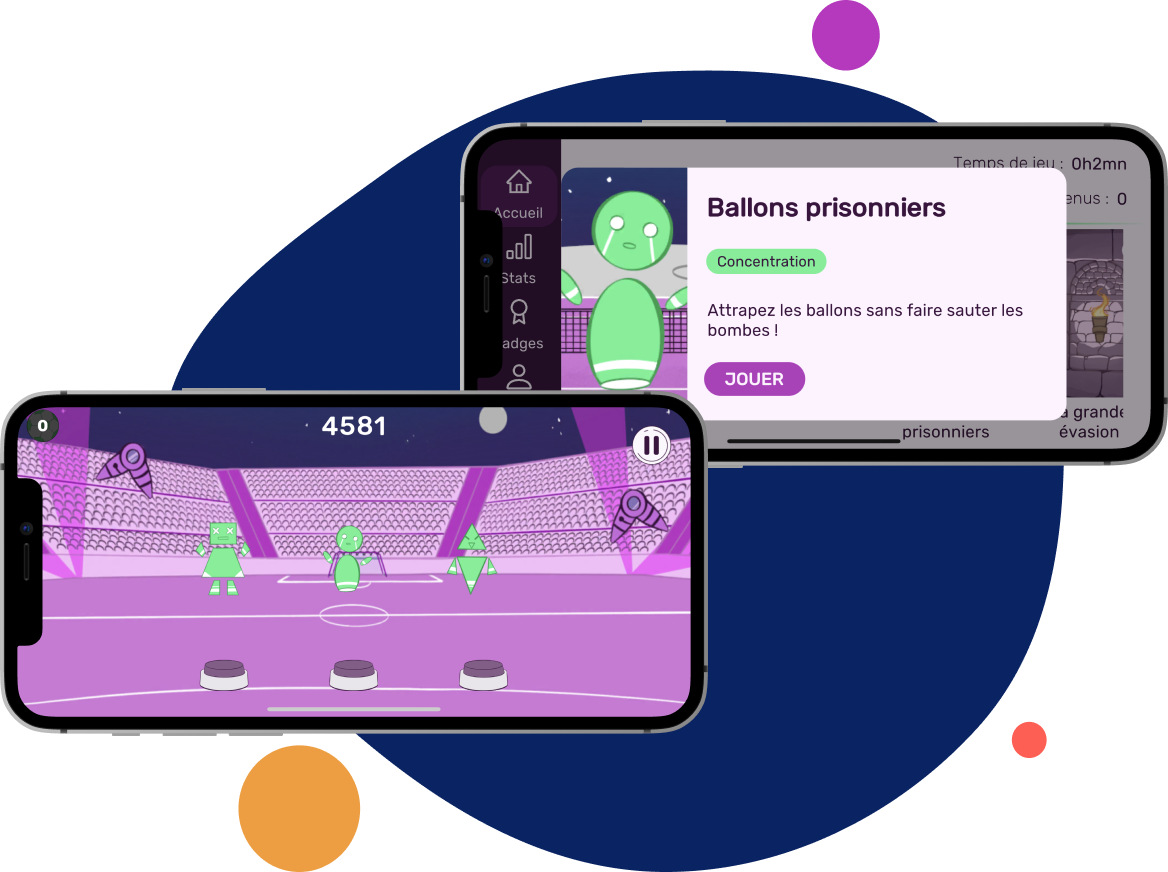 Tools gathered around a single objective:
boost the soft skills of your learners.
Five soft skills that match all profiles: adaptability, focus, memorization, multitasking, planning.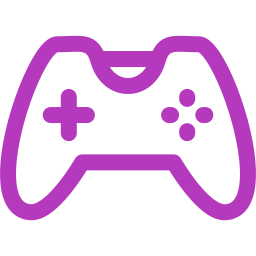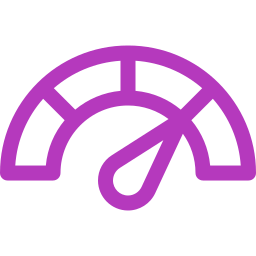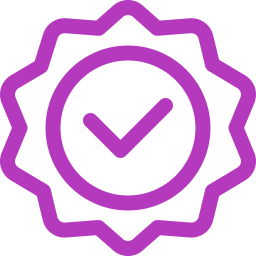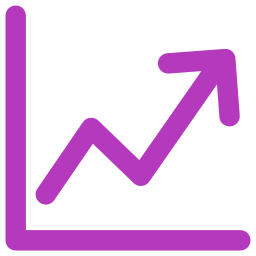 Pick the offer that suits you best
Flexibility
An offer that adapts to your activity
10 simultaneous accesses included

Add additional access on demand for 15€/access/month

A dedicated dashboard to manage your learners

½ day of training

Maintenance, support
Control
A budget set for the whole year
From 25 simultaneous accesses

You can upgrade at any time

Decreasing prices/access according to the volume

A dedicated dashboard to manage your learners

½ day of training

Maintenance, support